MGO Board Price Good Wall Panel Easy Install Modular MGO Sandwich Panel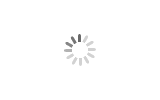 MGO Board Price Good Wall Panel Easy Install Modular MGO Sandwich Panel
samzoon

foshan

7 days

3000 square meters per day
MGO Board Price Good Wall Panel Easy Install Modular MGO Sandwich Panel
Our MGO board wall panel good for hospital building or operation room building projects
It have below advantages:
1. High grade fire rate resistant
2. Strong sound insulation
3. Smooth suface ensure dust free, anti rust
4. Quick install methord easy assemble
5. can custom colors, width, length etc.
6. Quick delivery ensure
MGO Board Price Good Wall Panel Easy Install Modular MGO Sandwich Panel
Our MGO board wall panel good for hospital building or operation room building projects
It have below advantages:
1. High grade fire rate resistant
2. Strong sound insulation
3. Smooth suface ensure dust free, anti rust
4. Quick install methord easy assemble
5. can custom colors, width, length etc.
6. Quick delivery ensure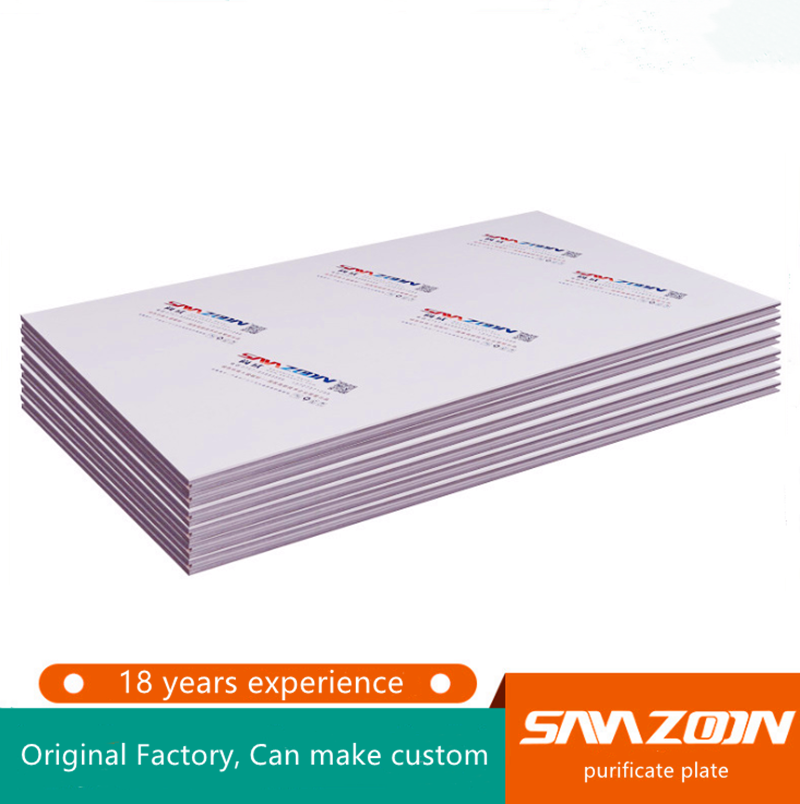 We are a 18 years experience factory, original factory can make custom for you. And we are specialized
in providing purificate plate for customers have high request for the workshop, operation rooms etc.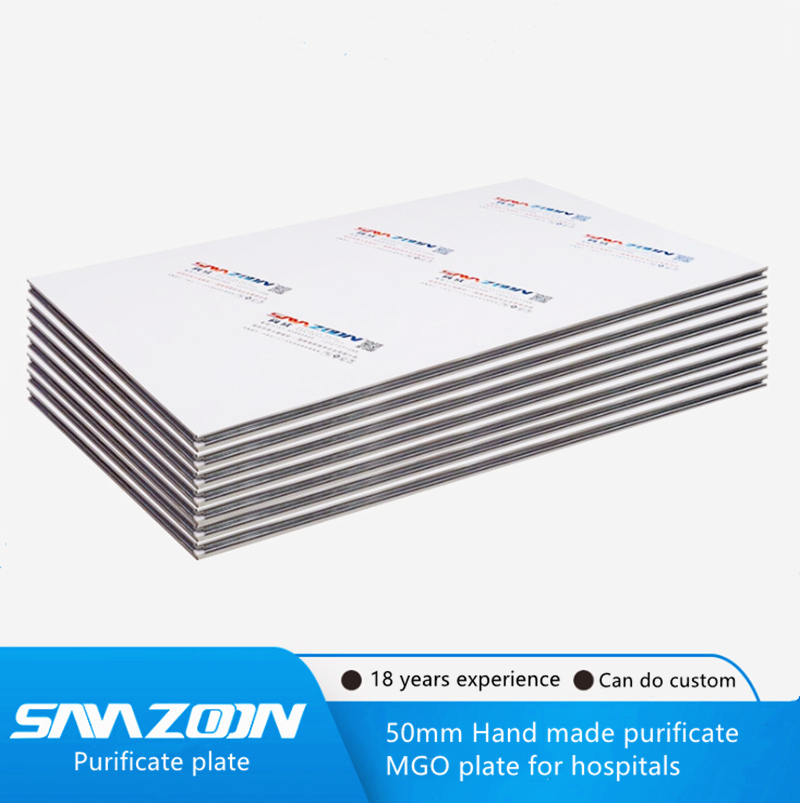 The thickness here show is 50mm, core material is MGO, you can change thickness from 50-200mm,
and our width is 1180 /980mm, length can be custom from 1m to 6m. Metal color can choose, we have
off-white, green, lemon yellow, sky blue can be choosed.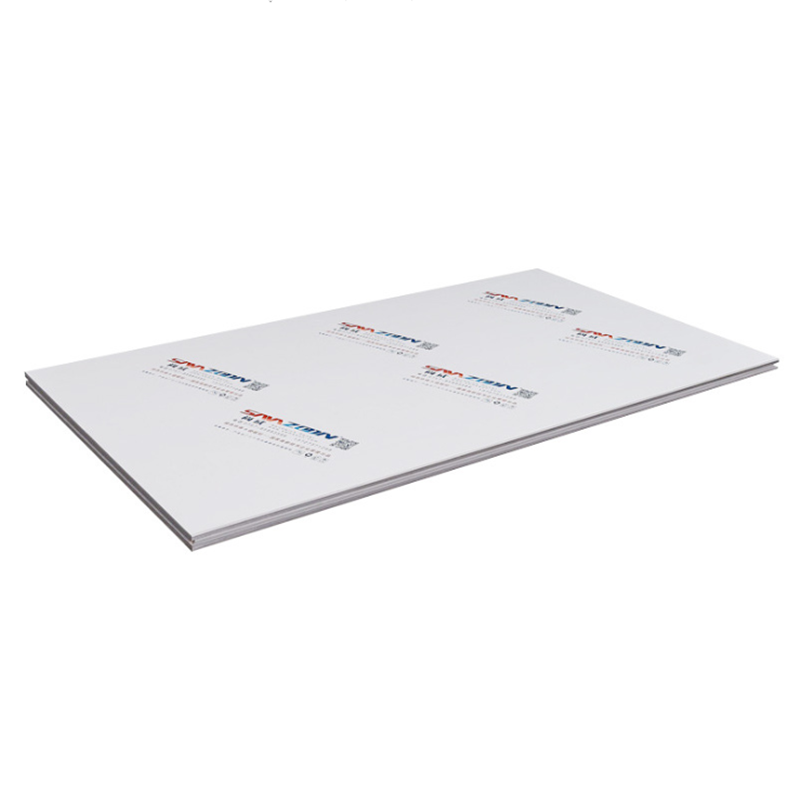 Impact resistant, high strength, can be used as enclosure structure, load-bearing structure, bending
and compression resistance.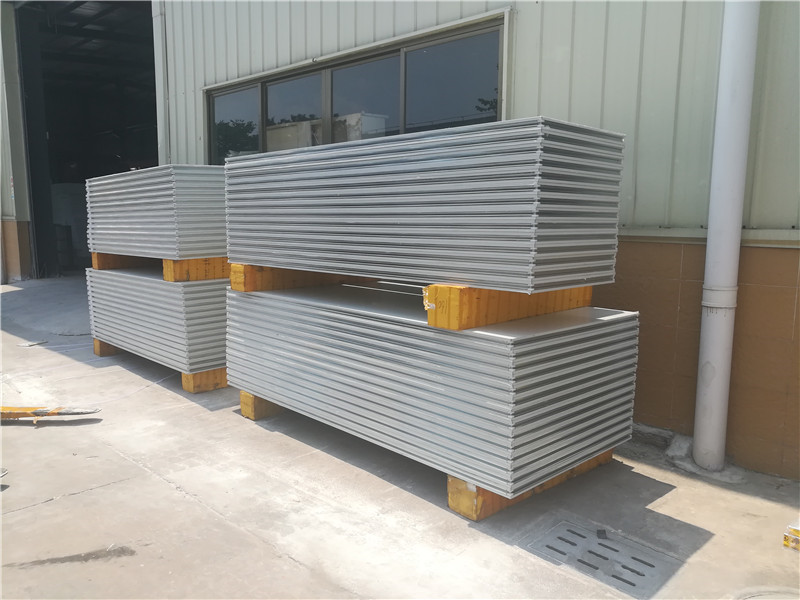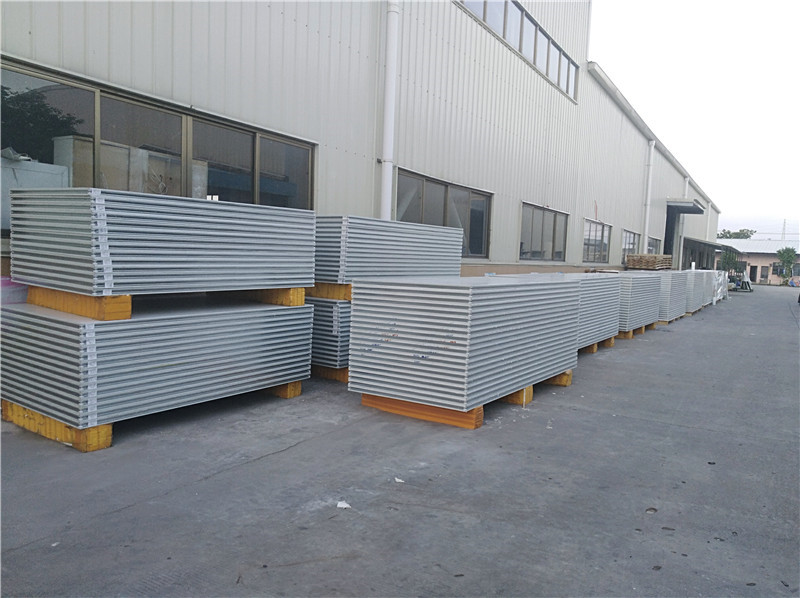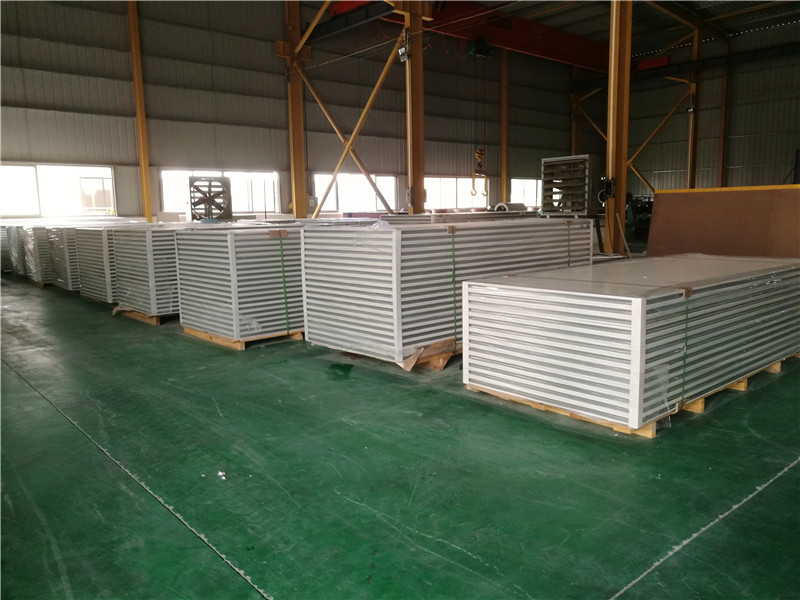 High rate for fire resistant, long-lasting non combustible, low thermal conductivity, stable chemical
properties, no toxic gases or molten droplets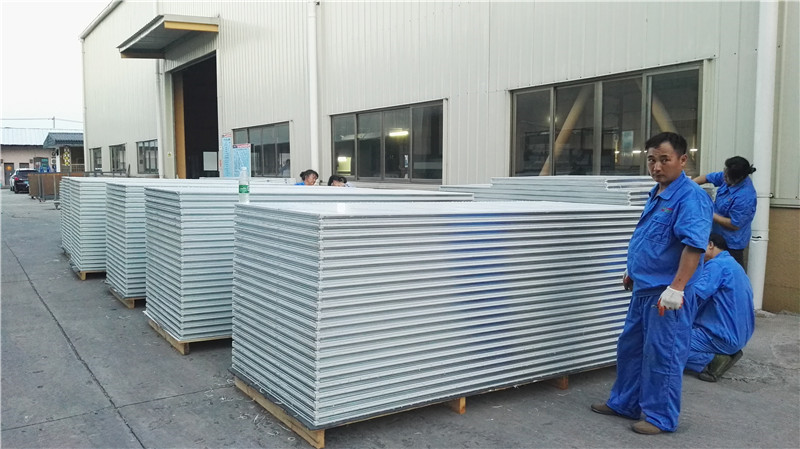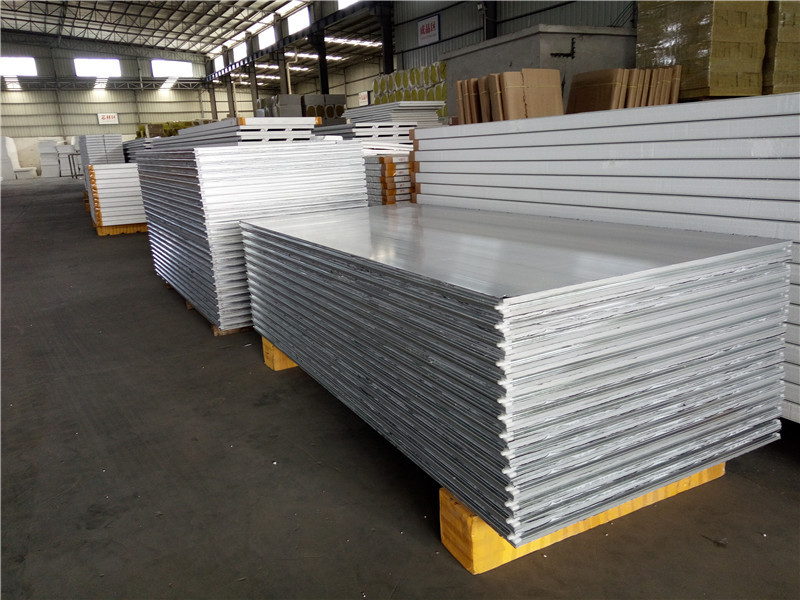 Eco-friendly material, Quality assurance, heat insulation, strict material selection, check quality each
step,not easy to aging and out of shape, corrosion resistance.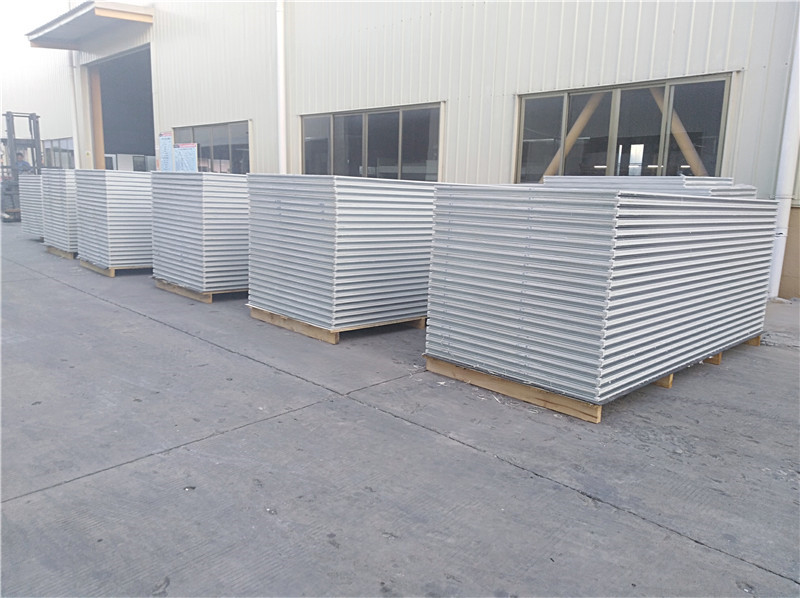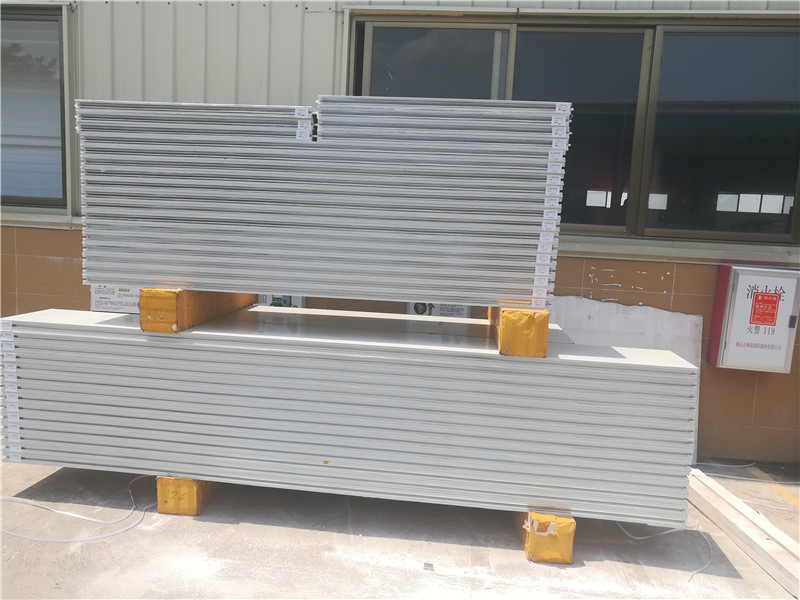 Free cutting, Quick installation, smooth without wave mark on the surface, light weight, splicing
installation,free cutting at any size you want, simple and fast installation to save time and labor cost.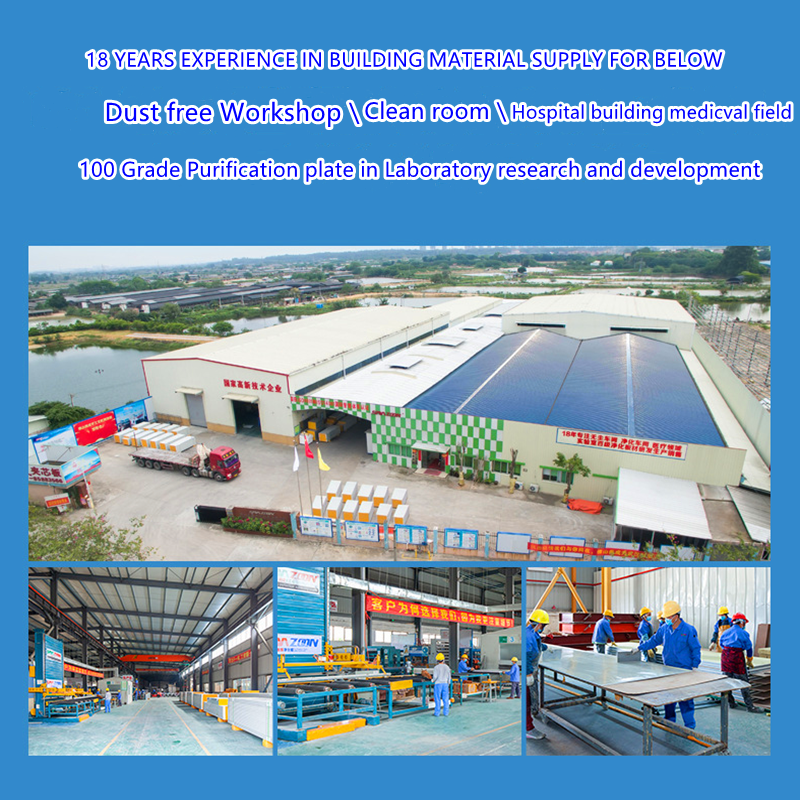 PROJECTS FOR MGO PANELS: HOSPITALS BUILDING, OERATION ROOM BUILDING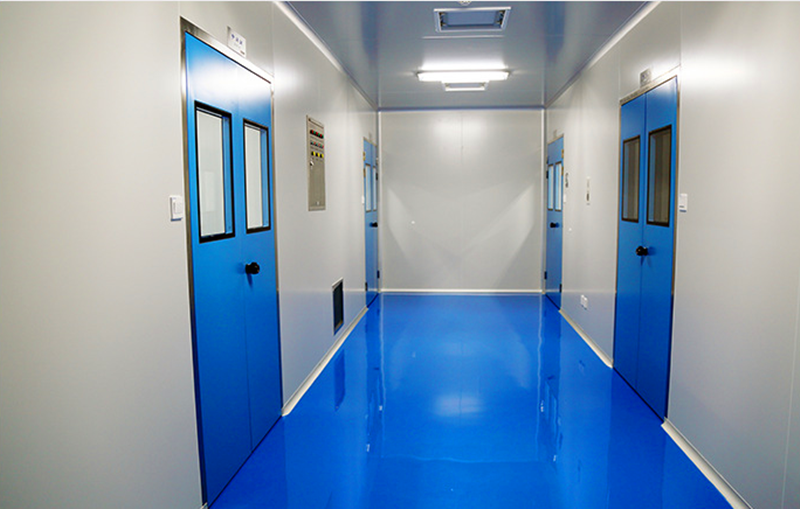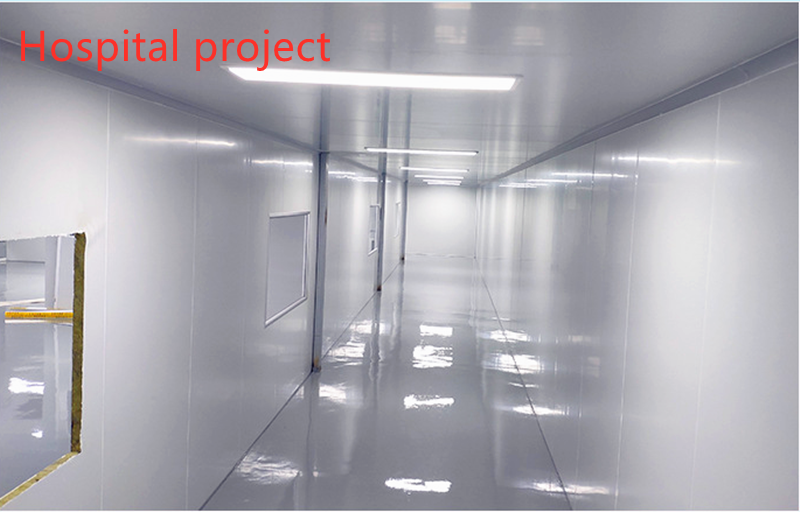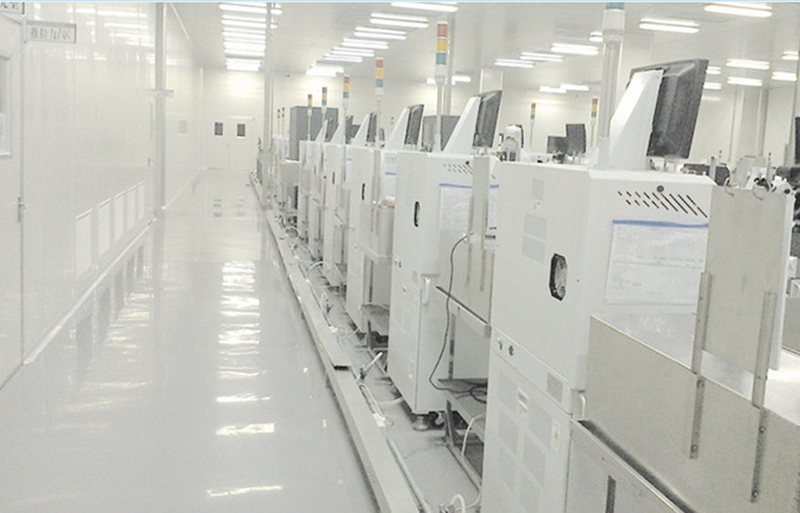 Our MGO purificate plate wall panel use as wall and ceiling in hospital operation rooms
quick assemble to save labor and time. We also help customer assemble if needed.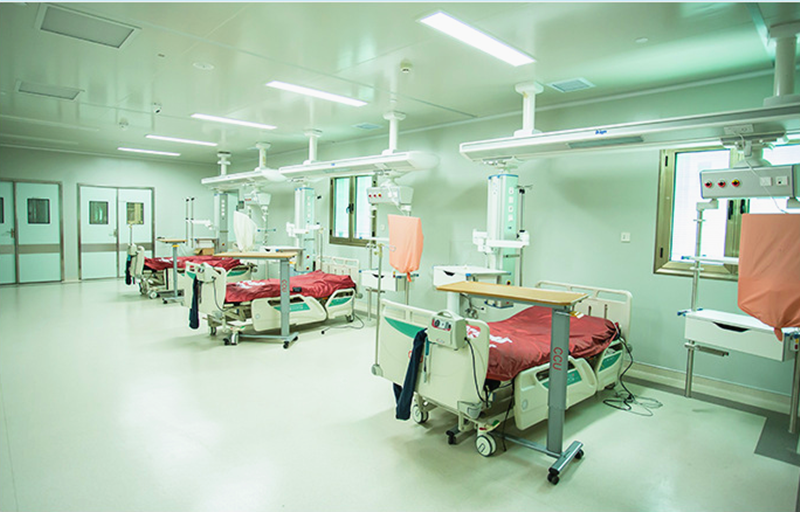 HOW TO CONTACT US / PLS SEND US A MESSAGE ANY TIME BY WECHAT OR WHATSAPP
WE WILL REPLY FIRST TIME GET YOUR MESSAGE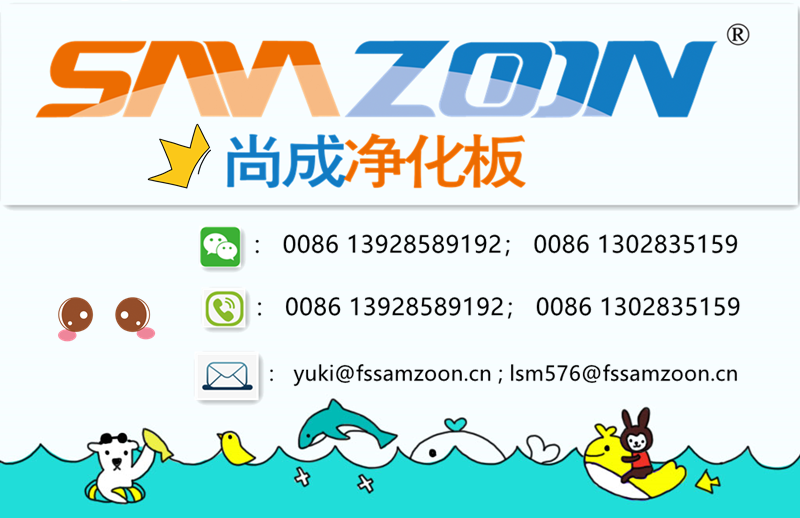 Now we are looking for agent in all the countries, to supply him the best price help customers
open their market in their countries, look forward to join us and cooperate with us for long time.
Also warmly welcome all customers visit our head factory in foshan city, which is only 1 hour from
Guangzhou international airport, we can arrage pick up from airport or hotel !