Meganesium Oxide Board Suppliers Quick Supply Wall Panel Insulated MGO Magnesium Sndwich Panel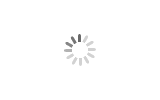 Meganesium Oxide Board Suppliers Quick Supply Wall Panel Insulated MGO Magnesium Sndwich Panel
samzoon

foshan

7days

3000 square meters per day
MGO Board Price Good Wall Panel Easy Install Modular MGO Sandwich Panel
Our MGO board wall panel good for hospital building or operation room building projects
It have below advantages:
1. High grade fire rate resistant
2. Strong sound insulation
3. Smooth suface ensure dust free, anti rust
4. Quick install methord easy assemble
5. can custom colors, width, length etc.
6. Quick delivery ensure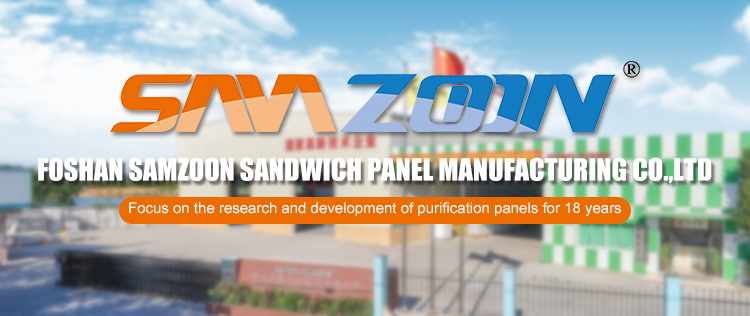 The surface of purified glass magnesium mechanism composite plate of color steel is coated with antibacterial, antistatic polyester resin, fluorocarbon resin, silicone resin, etc., and the metal surface can be galvanized plate, 304 stainless steel plate, aluminum manganese magnesium plate, aluminum plate, etc., so it is antirust, scrub resistant, acid and alkali resistant, fireproof, sound insulation, heat preservation, antibacterial, high strength, convenient installation, no halogen return, corrosion resistance, burst resistance, high temperature resistance, and aging resistance The material is environment-friendly, non-toxic and pollution-free. samzoon color steel purified glass magnesium machine-made composite plate has made innovation in structure. Firstly, the space spacing has been changed from 150 mm to 95 mm. Secondly, the male and female tenon connection method has been adopted for the head and tail connection of the core material. After more than 4 years of use test, the phenomenon of wrinkle and uneven waves on the surface of the return brine plate has been solved, and the problem of insufficient ceiling strength has been solved.
Product parameters:
Effective width: 1150 mm
Product thickness: 50 mm / 75 mm / 100 mm
Product length: according to the user's needs and engineering requirements and size production (generally ≤ 6000mm)
Product color: gray, ivory, sea blue, dream blue, can be customized according to customer demand
The main raw materials are magnesium sulfate and sodium hydroxide
Product application:
Color steel purified glass magnesium mechanism composite board is suitable for pharmaceutical industry, food processing, medical and health, disease control, inspection and quarantine, optical technology, laser technology, precision instruments, microelectronics and other industries.