Interior Decorative Wall Panels Magnesium Oxide Flooring Board Manufacturers Good Price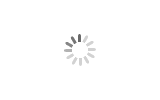 Interior Decorative Wall Panels Magnesium Oxide Flooring Board Manufacturers Good Price
samzoon

foshan

7days

3000 square meters per day
Magnesium oxysulfate sandwich panel Price Good Wall Panel Easy Install Modular MOS Sandwich Panel
Our MOS board wall panel good for hospital building or operation room building projects
It have below advantages:
1. High grade fire rate resistant
2. Strong sound insulation
3. Smooth suface ensure dust free, anti rust
4. Quick install methord easy assemble
5. can custom colors, width, length etc.
6. Quick delivery ensure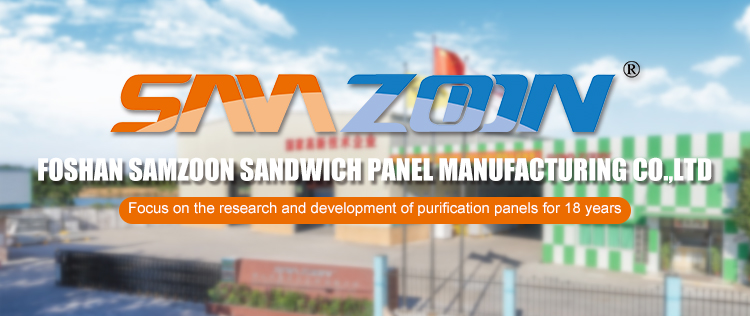 Magnesium oxysulfate color steel purification plate
Product Description:
The company developed and produced magnesium sulfide color steel purification composite plate, compared with the previous generation hollow glass magnesium color steel sandwich plate has the following advantages:
1. No deformation: because the magnesium sulfide color steel sandwich plate adopts the arch bridge structure principle, the local stress will disperse the force. The magnesium sulfide core material is formed in the mold on the top and bottom sides respectively. The parts are pasted with glue less, and the deformation is less after compression and heat expansion and contraction. The bearing capacity is twice of the hollow glass magnesium, the stability is excellent, water resistant and moisture resistant, and is not affected by the shadow of condensed water beads or wet air No anti halogen, no white crystal.
2. Fire resistance: good fire performance, non combustible grade reaches gb8624-1997a, low thermal conductivity, local thousands of degrees of barbecue, back will not heat, the burned parts will not spread and expand, no smoke and dust, no toxic and pollution-free objects.
3. Flatness: the surface flatness of magnesium sulfide color steel composite plate is superior to other core products. Because the magnesium sulfide core material is not affected by dry humidity, the coefficient of thermal expansion and contraction is very low. In addition, the imported electronic precision cutting machine of our company is once formed and cut, and the overall flatness error is within 0.1mm.
4. Service life: the molecular structure of magnesium thiosulfate is stable, aging resistant, and it is not affected by wet and hot rain weather in laboratory, and the immersion in water is not deformed. It does not corrode aluminum, nails and steel, anti-corrosion, anti-corrosion, bacteria, insect and termite, and the service life is not less than 20 years.
Product parameters:
Effective width: 1150 mm
Product thickness: 50mm
Product length: according to the needs of users and engineering requirements and size production (generally ≤ 6000mm).
Product color: gray, ivory, sea blue, dream blue, can be customized according to customer demand
Product core material: magnesium oxysulfide as filling core material, fire resistance rating 60 minutes.
Product performance:
Anti rust, scrubbing resistance, acid and alkali resistance, fire resistance, sound insulation, heat preservation and other antibacterial properties.
Product application:
Applicable industries: pharmaceutical industry, food processing, medical and health, disease control, inspection and quarantine, optical technology, laser technology, precision instruments, microelectronics and other industries.