SAMZOON Polyurethane Insulation Composite Panel applied to Guangzhou Lvhang Agricultural Project
26-11-2021
Guangzhou Lvhang Agricultural Science and Technology Co., Ltd. was founded in August 2008, by the founder Mr. Cheng Decheng founded the "Green love" along, the registered capital of 120 million yuan, the company has five production bases, covers an area of more than 10,000 mu, fixed assets 750 million yuan. In 2015, the company invested 1 billion yuan in Yangjiang to build a large-scale production base of Chinese and even the world flower industry. At the same time, panyu base will be built into an urban agricultural park integrating production demonstration, popularization of science and tourism. In the next two years, Luhang will have a hydroponic vegetable base of 5000 mu and produce 1000 tons of vegetables per day, aiming to become a large-scale enterprise with large production and sales volume in hydroponic vegetable industry. By then, Green Air will be a modern agricultural listed group with more than 2,000 employees and an annual output value of more than 1 billion yuan.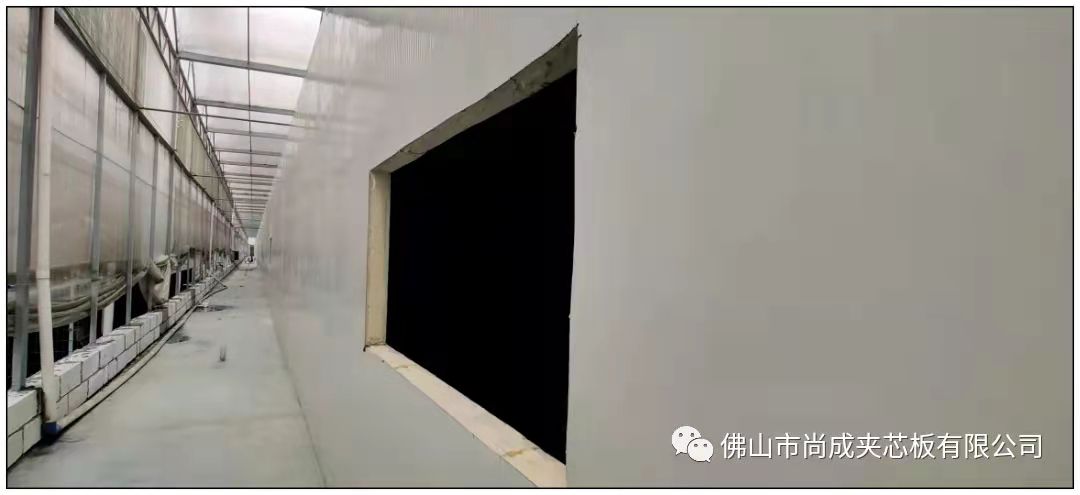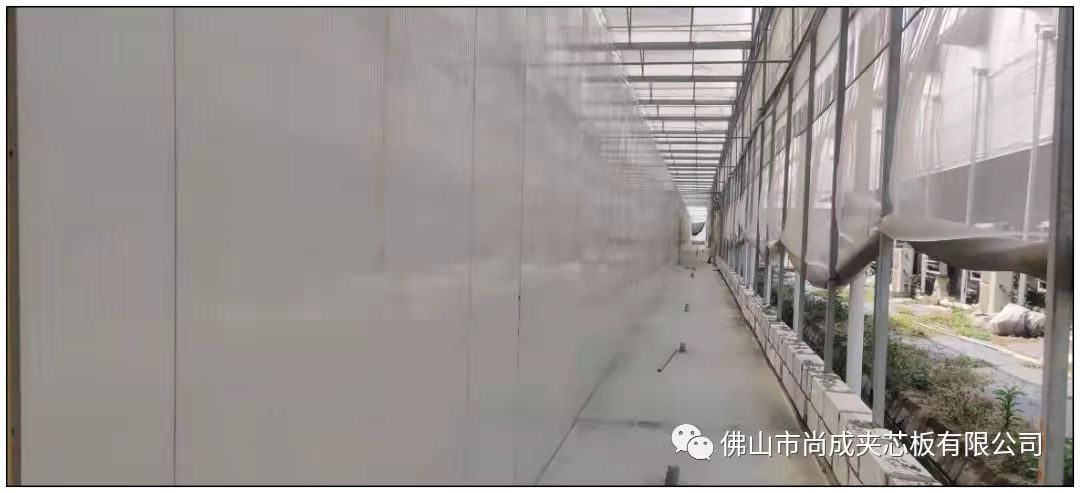 Introduction of Polyurethane Insulation Composite Panel
Color steel, stainless steel, embossed aluminum, non-slip aluminum, galvanized sheet and so on can be selected on the surface of polyurethane insulation composite panel. The core material polyurethane flame retardant B1 /B2 level, so rust prevention, corrosion prevention, flame retardant, moisture-proof and waterproof, heat preservation, fast installation, cost saving and other properties.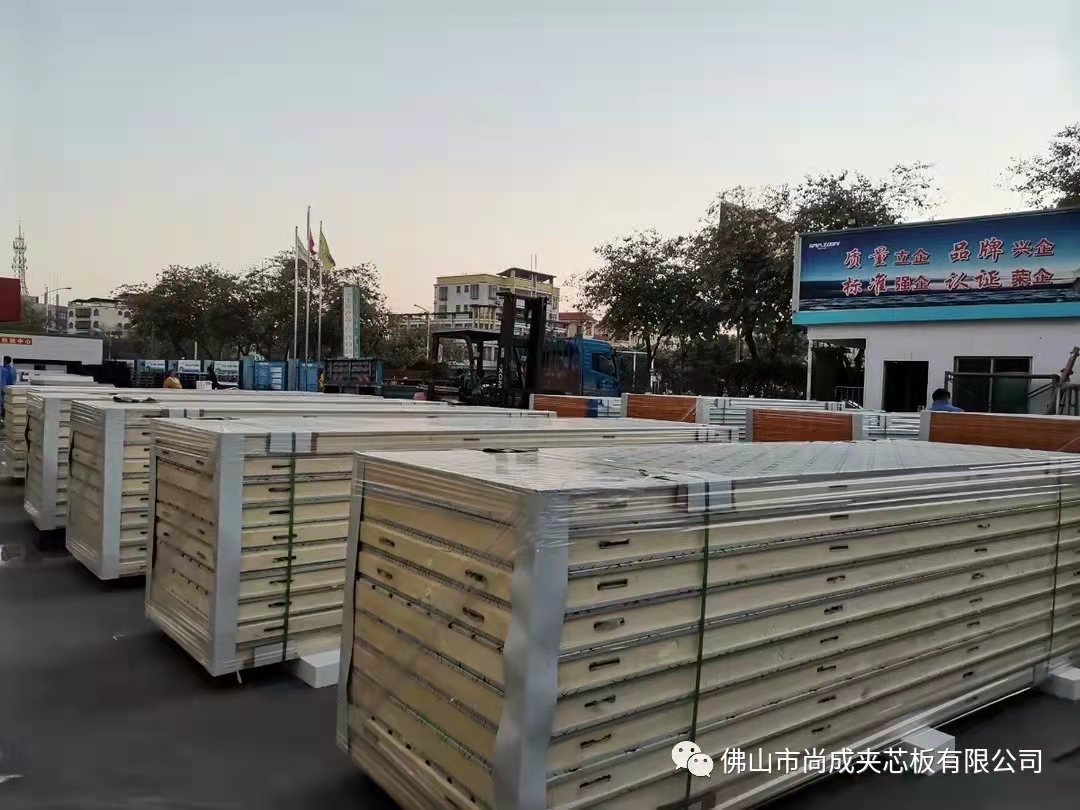 Width: Standard 1000mm/ Non-standard custom
Thickness: 50 mm / 75 mm / 100 mm / 125 mm / 150 mm / 200 mm
Length: Customization
Density: 40 + / - 2 kg
Application: Suitable for cold storage chain, food, medicine, cold storage preservation, plant cultivation and other industries